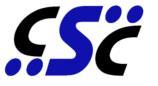 Based in Newport, Isle of Wight, Ceramic Substrates and Components Ltd provides industrial ceramic components, technical ceramics, precision ceramics, bespoke ceramics and other advanced ceramic materials to clients across the world.
Formed in 1968 the company has many years of experience in the manufacturing and industrial sector. Helping clients to the highest level of service, the company provides businesses with a professional and international renowned level of support and advice when needed.
With state-of-the-art facilities and expert staff, the service and products are intended to be of the highest standard possible at all times and still be competitive within a global market. The company manufactures bespoke industrial ceramics, made in-house at the factory plant based on the Isle of Wight. Industrial ceramic materials are suitable for uses in the manufacturing sector, automotive, defence, science, research institutes and universities just to name a few.
With a team that includes 17 hard working engineers, Ceramic Substrates and Components Ltd has a professional team, of qualified engineers, toolmakers and CNC specialists of the highest standards.
The company is managed by Andrew Starnes who has been involved with the Ceramic Substrates business for many years. Andrew has previously worked for a broad range of companies in the manufacturing/industrial support sector and is a qualified engineer.
Samples are available on request.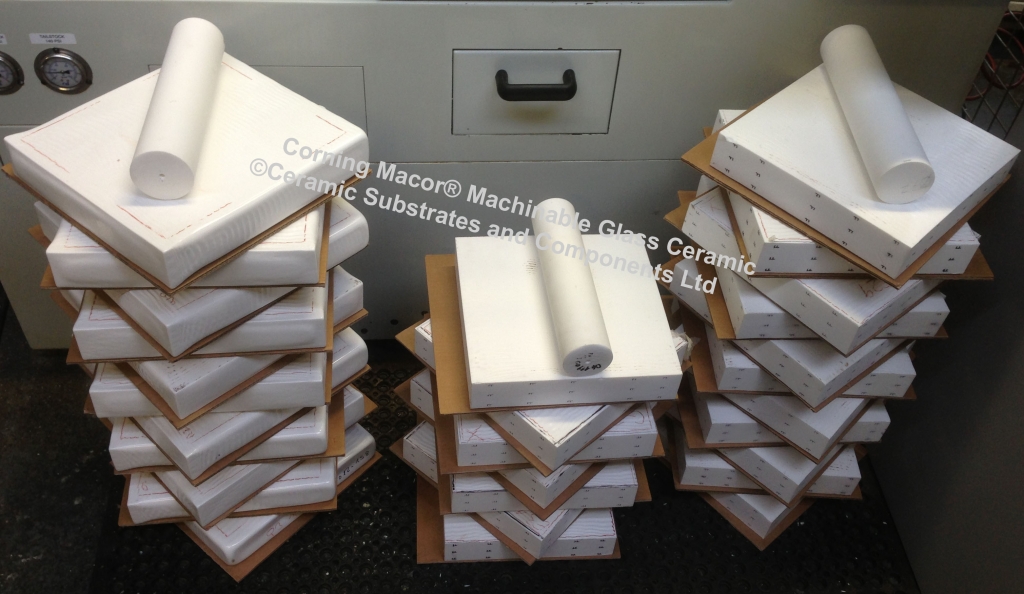 This website is dedicated to Macor Machinable Glass Ceramic only, Ceramic Substrates & Components Limited main website with our full range of Industrial Ceramic products, information and all our services can be found here.